Creating places that enhance the human experience.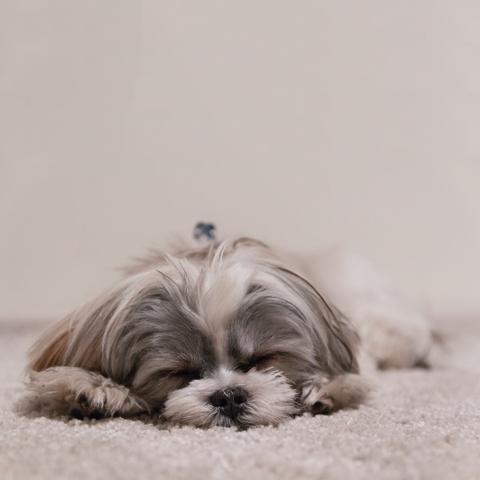 Flights

In past times the prevention of tropical diseases was a major issue when traveling from one country to another. Nowadays, thankfully, vaccines have been developed which provide substantial cover.

A whole number of effective vaccines with excellent tolerability exists. Vaccinations against diphteria, tetanus and hepatitis are recommended for every European. TBE (FSME) is endemic in 26 countries. Everybody living in or traveling to these countries needs to be protected.

Thorogh investigations on the epidemiology of TBE (FSME) has only recently been started. Therefore the estimated number of unknown cases of tick-borne ence- phalitis is very high. Travelers from Amsterdam, who do not know TBE from Holland, can get infected e.g. when they go walking in Austria. Unsuspecting spanish travelers cycling through the Baltic states can get infected just as easily.

If we travel to Central Africa it is necessary to consider malaria. Africans should consider the risk of contracting TBE when coming to Europe.

The World Health Organisation (WHO) reports: "TBE is a serious case of acute central nervous system disease, which may result in death or long-term neurological sequelae in 35-58 % of patients."

M. Kunze, International Scientific Working group on TBE: " Vaccination is recommended for adults and children residing in or traveling to endemic areas."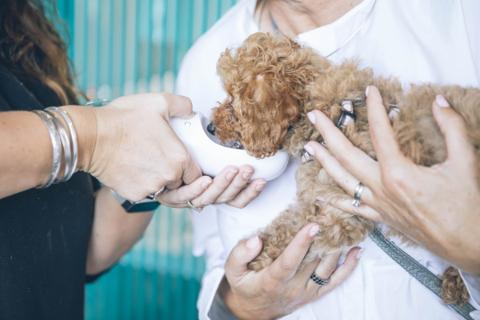 As 436 clients before you, let's work together